Transparent Conversations About Controversial Subjects
Criminal Justice Cafe is where transparent, vulnerable and open and honest conversations about all things criminal justice happen.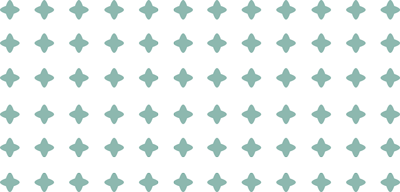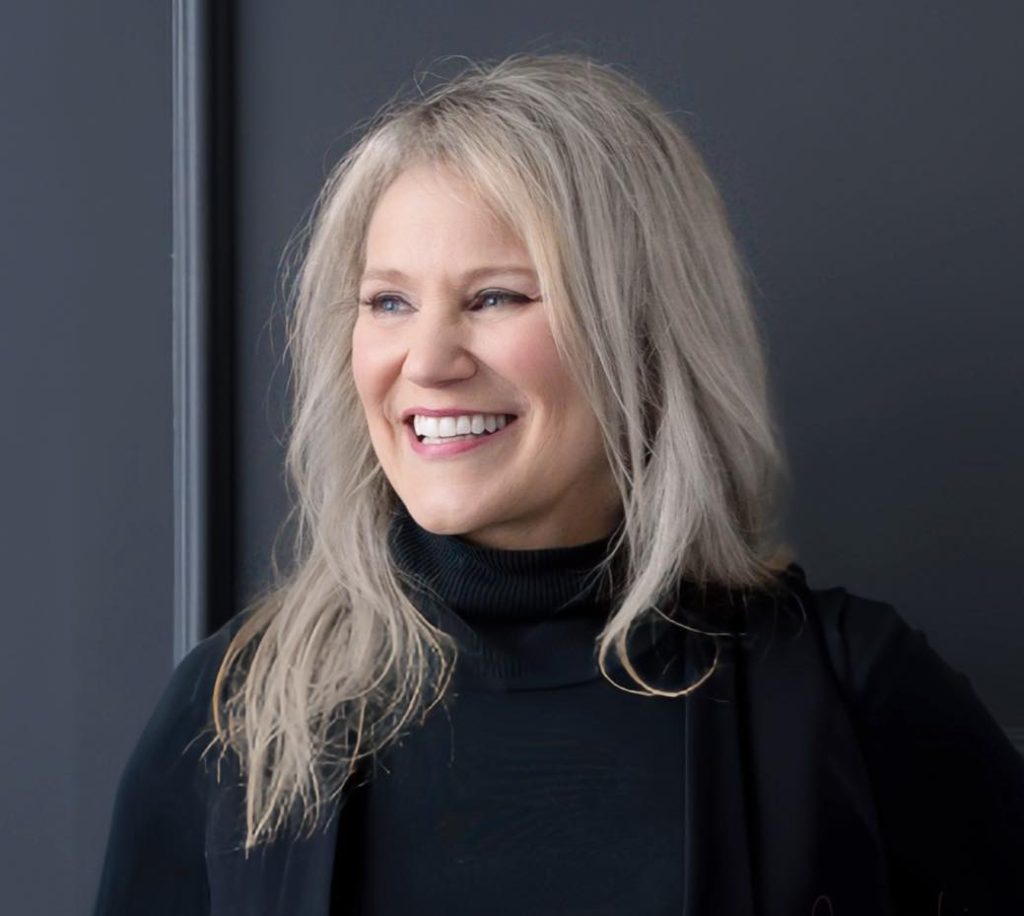 Founder of Evolution Reentry Services, Jacqueline is a leader with over 25 years' of proven successes in mentoring and therapeutic environments and criminal justice reentry. Her experience working with trauma in the criminal justice field culminated through her personal journey of making poor choices over a decade ago.
She has since used her professional expertise and sociology background to dedicate herself to improving the policies and practices affecting women who are justice impacted. Jacqueline has focused on Criminal Justice Advocacy, Reform and Reentry services specializing in trauma as it relates to women and their families relating to incarceration.
She has been a featured keynote speaker at several criminal justice and psychology conferences throughout the country.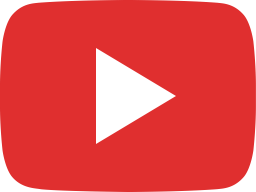 #larrylevine #criminaljusticecafe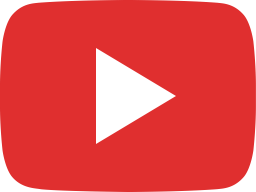 Criminal Justice Cafe' with Former FBI counterintelligence special agent, Robert Lustyik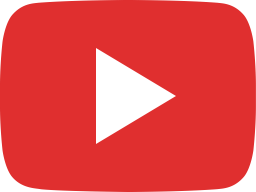 Episode 09 with Amy Ralston Povah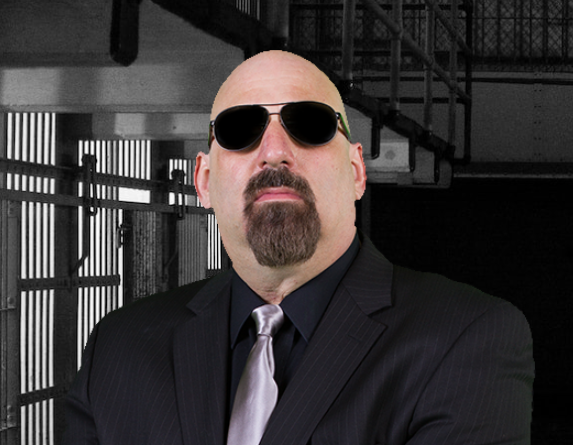 Larry J. Lveine
As a former federal inmate who served 10 years in federal custody across 11 different prisons with multiple custody levels, Jacquie talks to Larry Levine of Wall Street Prison Consultants about their different approaches to preparing clients for their sentence.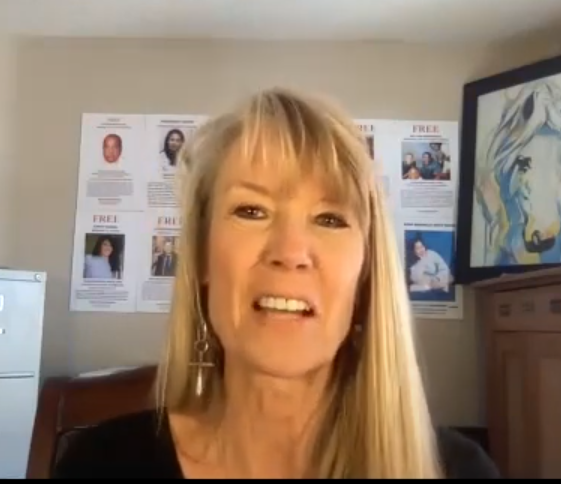 Amy R. Povah
founder of CAN-DO Foundation about her personal journey through the legal system and how it inspired her to fight for justice through clemency for others.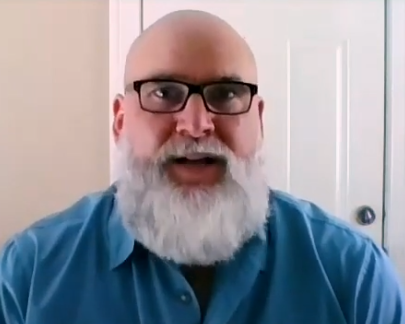 Dr. John Lawrie
an associate professor of criminal justice and retired super max corrections officer to discuss punishment versus rehabilitation, changing the culture of COs, and teaching the next generation of lawmakers about these important issues.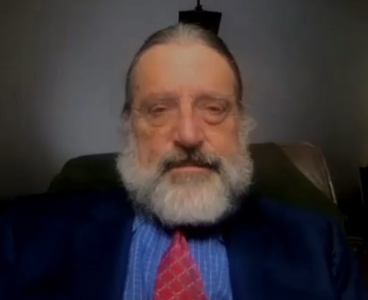 Norman Pattis
top Civil & Criminal Defense Attorney Norman Pattis Discussing his philosophy on the prison system, judges, and what makes a good defense attorney.